The Secret Life of Peatlands
The importance of peatland as a carbon store has gained increasing recognition in recent years, but peat bogs also provide an interesting habitat in their own right.  Far from being the bleak wasteland that is sometimes perceived, they support a wide diversity of plants that provide both ecological and cultural benefits.
Read our Technical Note (TN722) Identification of Moorland Habitats
The list below highlights some of the more common plants you can expect to find within areas of peatland.  Each listing provides a little bit of information about the plant and an interesting fact about how it has and still can be used - click on the links to find out more.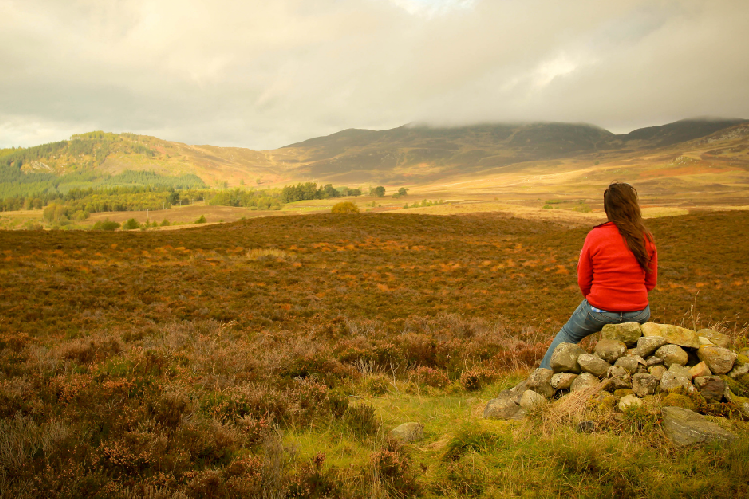 Sign up to the FAS newsletter
Receive updates on news, events and publications from Scotland's Farm Advisory Service